This has been a busy week in China. Thankfully, I've gotten some days off from work that let me do what I needed to do.


This flier is for a residency I have in Dongguan, China. Vita Bar is owned by some chill-ass Brazilians who let me play out the music I want to. Most of the bars around here have a pretty shitty rotation of music from five years ago (although you can't blame them; it's China). The golden exception is the "Chinese drug disco" nearby my apartment that hardly lets white people in and is frequented by the off-duty factory workers (16-22 years old). The floor is hydraulic and they play hardstyle Chinese techno. That's a whole different blog post, though. I'll touch on it later.
Anyway, lately I've been digging these tracks with classy synth stabs.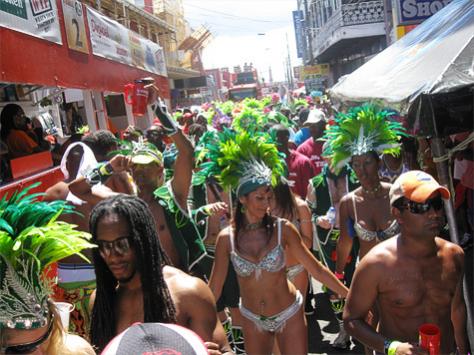 This throwback tune from Trinidad makes me want to smoke one down in a humid nightclub, or something:
Then my boys Dem Slackers kill that chill real quick with a devastating, filthy bass drop on this one:
Until next time!